Hue Steam CD Key
"Since the beginning we have pointed to the sky and declared it blue. It is this shared vision, this unquestioned understanding which connects us. But are you really seeing blue the same way I see it?"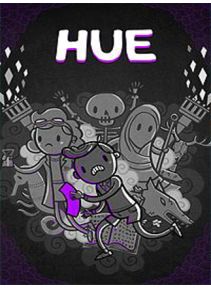 Plataforma:


Región: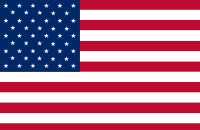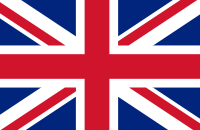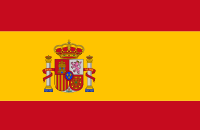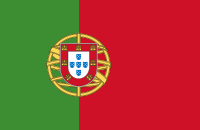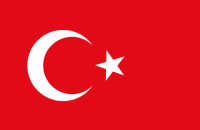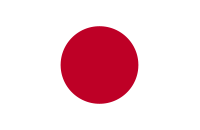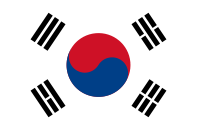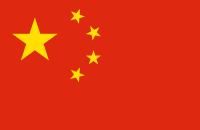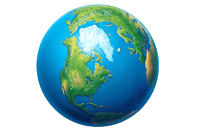 etiquetas: AVG
También te puede interesar
Descripción del Producto
Hue is a vibrant, award-winning puzzle-adventure, where you alter the world by changing its background colour. You explore a dangerous grey land, unearthing coloured fragments on a journey to find your missing mother. As obstacles match the background, they disappear, creating new and exciting puzzles - full of peril, mystery… and colours unseen.